2019 HONOREES
coming soon...
Ericka M. Pittman is a modern-day "Fixer" and an expert problem solver. Her innovative approach and strategic way of thinking makes her one of the best brand architects in the business. She's held titles at media companies such as Time, Inc., Vibe Media Group and Conde Nast before transitioning to the Blue Flame Agency where she sat as the VP of Marketing.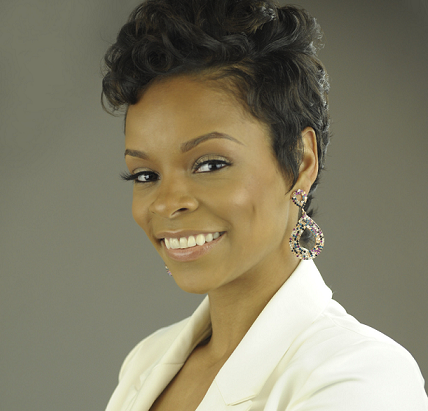 Caprice O'Bryant Gutierrez has been an empowering voice in the fitness industry for five years. Today she is recognized as an award-winning entrepreneur, dynamic speaker and author committed to demolishing the obesity epidemic through faith, fitness and clean eating.
Having faced multiple tragic car accidents that led to her developing Epilepsy, retrograde amnesia and relearning how to walk all by the age of 19, Caprice embodies the very essence of strength and hope! By choosing to turn tragedy into triumph, she became certified as a personal trainer and nutrition specialist through the National Academy of Sports Medicine.
While on her journey, she discovered that food is medicine and fitness is key in achieving total wellness of the mind and body. As a result, Caprice decided to open her gym, "Excuse Free Fitness, Inc.", in Homewood, IL where she and her team help to transform lives daily! Through keynote speeches, panel discussions, and workshops, Caprice continues to captivate audiences across the globe with her unique and powerful story and infectious energy!